Car hire Budva – Rent a car Budva
Are you interested for car hire in Budva at very low prices? You are in the right place! To meet all the needs of our guests and all other tourists in Montenegro, we have made cooperation with the agencies of car rental in Budva and Montenegro.
domestic rent a car companies
discounts for more than 3 days
easy online booking process
Car rental Budva
To see this " Car hire Budva " online booking form on english language, click on " EN" button on top right angle of the form below. The territorial scope of service: car rental Budva, rent a car in Montenegro.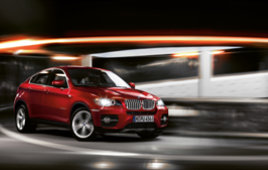 Car hire Budva
If you intend to arrive on a working visit to Montenegro, or as a tourist, you should think about the way of movement. You can travel on public transport, but your time and planned to-do list will be entirely subordinate to the schedule of buses. Taxis in the resort towns – rather expensive, especially if you need to visit many places. Rent a car Budva – a way to remain free and mobile.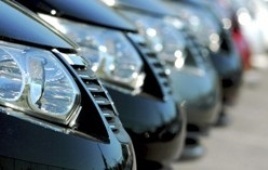 Car rental Budva
Car Hire Budva is offered by a variety of companies as impressive, and not. So, to cover all the offers and choose the best of them is not easy. To simplify the task, we choose the best option based on your budget. Via our website, car rental Budva, and all aspects related to the reservation of the machine, completely fall on us, and your time is released for more important things.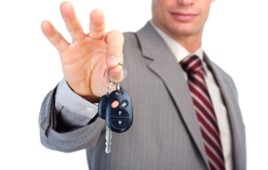 Rent a car Budva
Car hire Budva via us has significant advantages. We can offer you quick selection of the desired car by solid databases. You have no risk – we only work with respectable companies. Rent a car Budva will not take your power to find companies and selection of options. Machines are available in all areas. If you want to comfortable spend vacation – let us arrange car rental Budva for you.
By providing the most professional online service for car hire Budva, our website allows you to save money and time every time you rent a car Budva. Car hire Budva online booking system works 24/7.